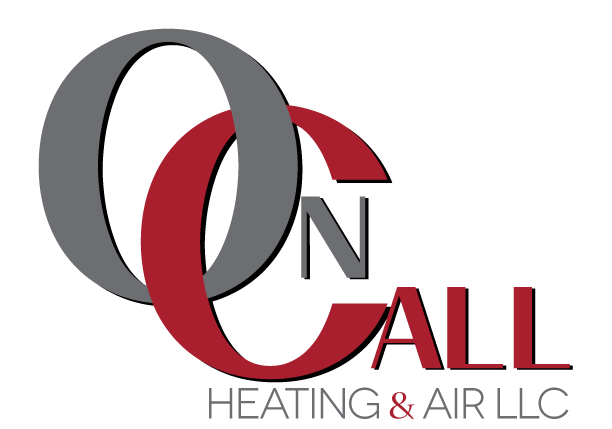 INSULATION SERVICES
Air Duct Sealing
Benefits of our air sealing services:
Air sealing can reduce heating & cooling costs by an average of 15 percent (based on EPA estimates).
Your home's air leakage can be accurately measured during our blower door test.
Air sealing is a "once-and-done" repair.
Improved indoor air quality.
Thorough inspections and FREE Estimates For Insulation!
Attic Insulation
Benefits of our attic insulation services:
Expert installation by certified energy experts
Blown In Attic Insulation
Free insulation inspections & estimates
Tests to identify air leaks
Improve home comfort and reduce heating & cooling costs up to 30%.
Weatherization
A good way to understand the scope of home weatherization is to focus on the building's skin –what building scientists call the "building envelope." This structural assembly typically contains wood framing (studs, plates, rafters and sheathing) as well as insulation, water-resistant membranes and finished surfaces (roofing, siding, wallboard). Windows and exterior doors are also included in the building envelope.
Free weatherization inspection.
Free estimates for all recommended weatherization work.
Complete whole-house insulation upgrades.
Seal leaky ductwork.
Weatherstrip windows and exterior doors.
Air seal around interior trim.
Air seal electrical outlets.
Seal & insulate the basement rim joists.
Air seal recessed lights.
Complete attic air sealing.
Replacement windows & exterior doors.
copyright on call heating and air 2017