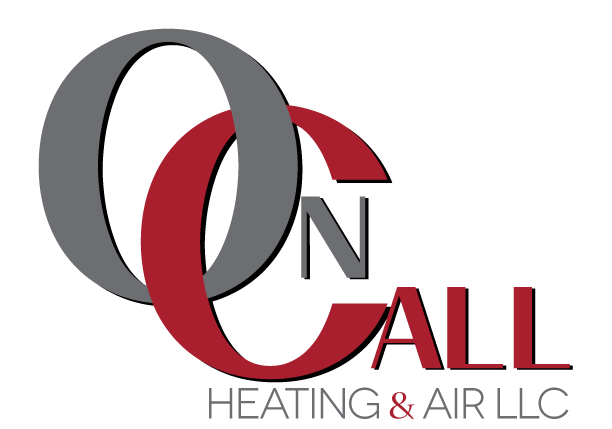 Get a Free AC Install Quote!
Do you need a new air conditioning system? If your home currently doesn't have central air, or if your existing AC system is old, unreliable and costly to run, you've come to the right place.
On Call Heating & Air will design and install your new air conditioning system to keep you comfortable on even the hottest days. The Equipment will be high-efficiency, ENERGY STAR® equipment, Therefore you can count on an efficient and economical system.
It's important for you to understand that "one-size-does-not-fit-all" when an AC system is installed in your home. To get the best efficiency, comfort and overall value, On Call will choose AC system that is properly matched to your home's installation needs.
copyright on call heating and air 2017